My name is Monika Ciapala and I'm a freelance graphic and web designer based in the East Midlands.
I've originated from Luton (Bedfordshire), where for a number of years I had a studio desk at Mill Yard Collective (now known as
DoWrk
). 
In 2013 I've graduated from University of Bedfordshire with a first class degree in BA (Hons) Graphic Design.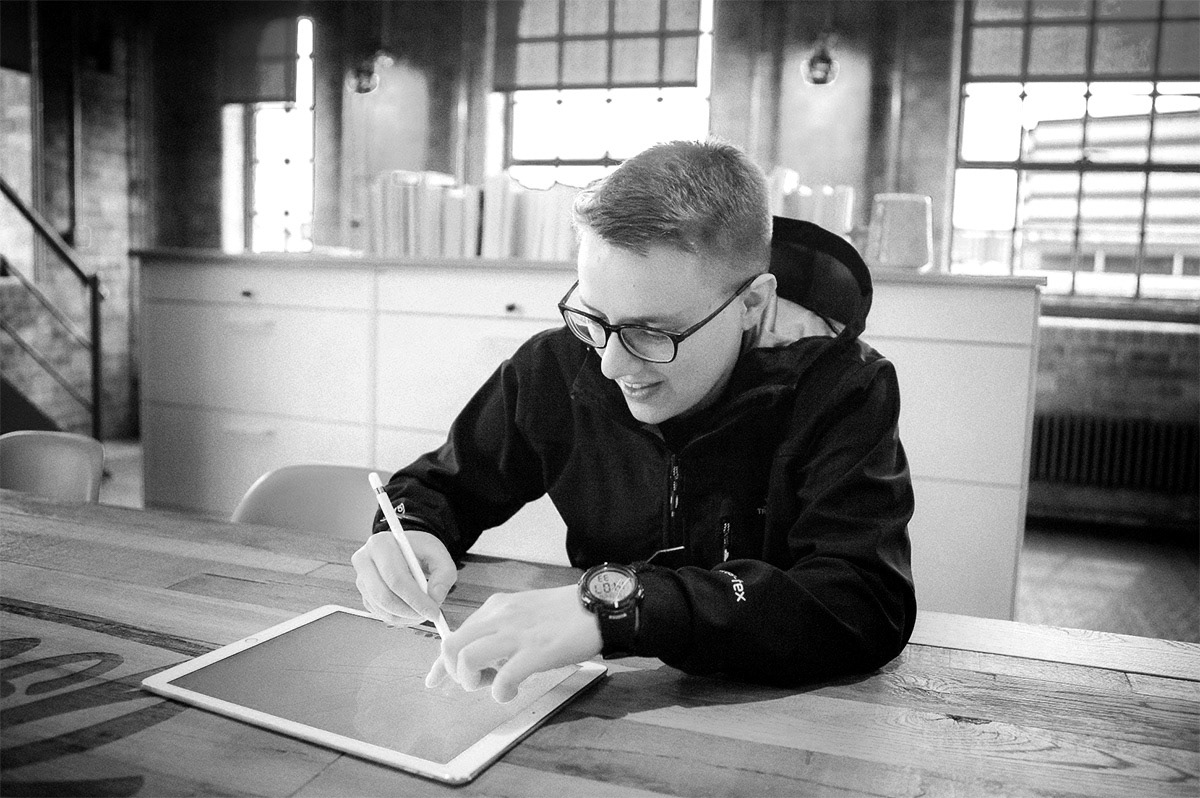 I've started freelancing in 2011, and have worked primarily with charities and higher education establishments, as have collaborated with fellow creative professionals. I did some agency work along the way too (more details below).
Done work for: Twinings, Orange, Yodel, Asda, Heathrow, Morrisons, Travis Perkins, BaxterStorey (WSH), Biffa, The Original Factory Shop, Keyline, Vanderlande, Wickes, CCF, British Gas, and UEFA European Championship.
All projects were commissioned by Ingenious Ideas, A Thin Place, Cohn&Wolfe, YCN, and The Great Branding Company.
You name it, I've done it: posters, newspapers, brochures & leaflets; websites & web app design; high-spec photo cut outs; badge design and laser cutting, icon design; collage; degree shows, exhibitions, project management & collaborations; a bit of creative thinking & solutions too.
I'm published in a couple of books, some magazines + newspapers, and had my work exhibited in the UK (London, and Luton), and Italy (ar/ge kunst Galerie Museum inBolzano).
Traveling around the UK doing a lot of hiking, exploring and sightseeing; reading printed books instead of news outlets; handwriting letters instead of emails; and
making collages
from time to time, among other things.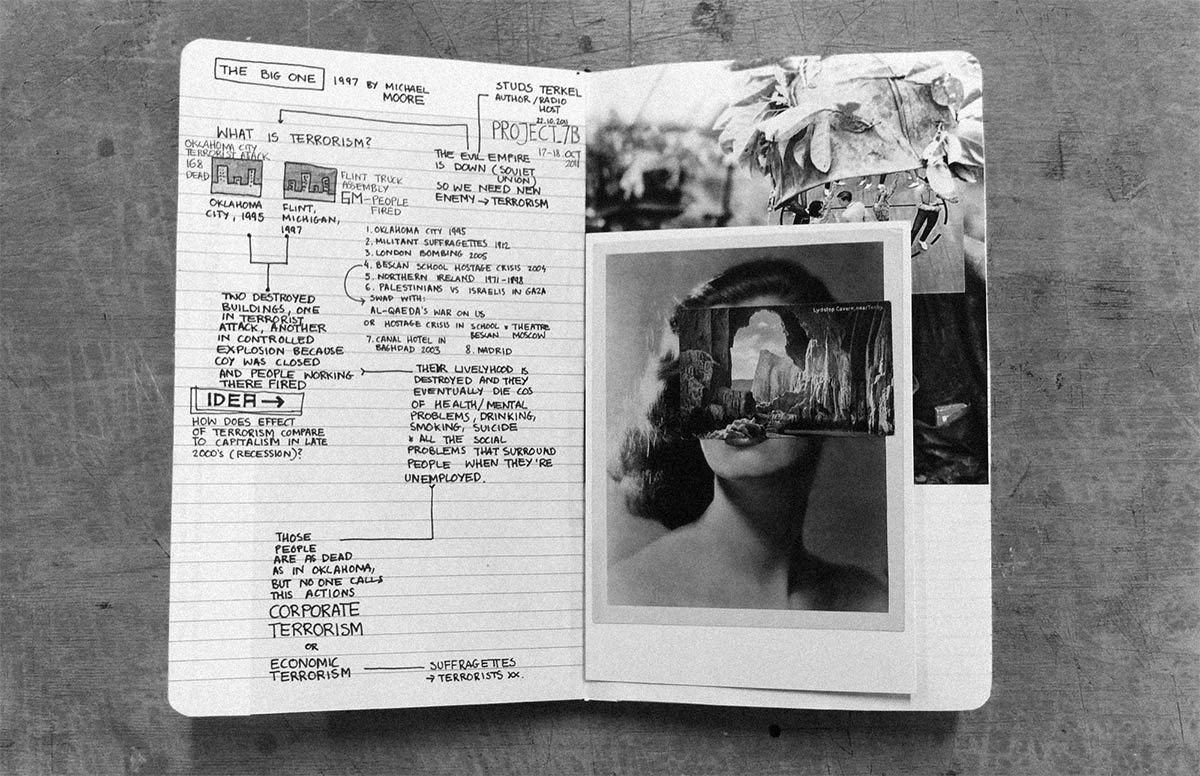 I'm not on any social media sites or apps to be followed or to follow back.